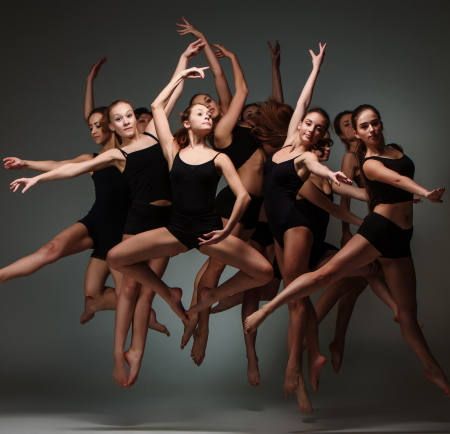 KM Choreography is the new generation of dance magazine.
Totally online, always up to date and totally free!
Get the dance information you need at your finger tips. Enjoy the latest dance news, audition information and dance event listings as well as interviews with the industry's leading Dancers, Choreographers and Artistic Directors.
Every edition has great giveaways including free tickets to shows, classes and workshops plus free dancewear and accessories.
KM Choreography is the home of helpful dance directories, job listings and a teacher database.
Dance Teachers can also enjoy teaching resources, tips and information. Dancers can also benefit from an archive of health and nutrition articles.
KM Choreography is the home of dance online.
Established in 2014, KM Choreography already has the largest dance magazine circulation with a growing readership in the US and abroad.